So I lied about the cream soda. You'll learn to forgive me, I come before you today to see if I can get feedback and copious amount of exposure on a webcomic I've been trying to work out.
And here, is my pitch...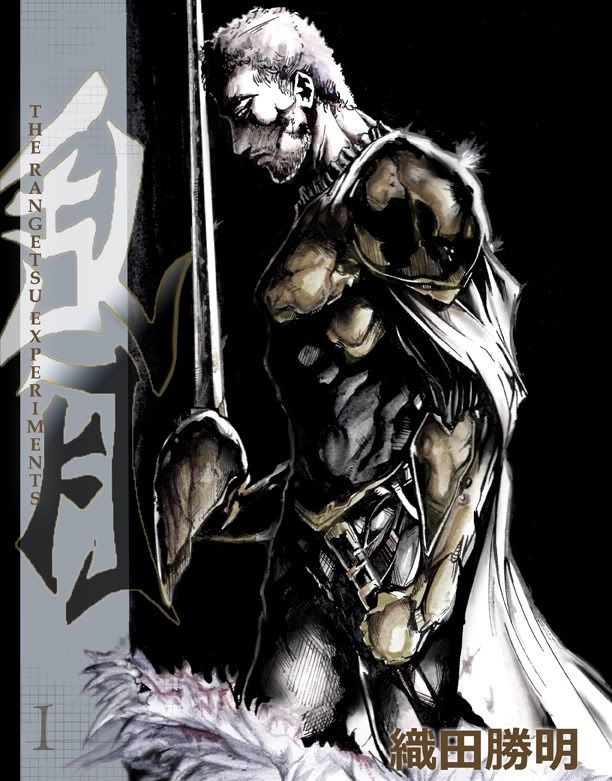 Ever since the exposure of great anime such as Macross, Oh My Goddess, 8 Man After, and even now the more relate-able Naruto from Japan to the rest of the world, many impressionable and delusional young men and women try their hands at manga.
And this comic is NO EXCEPTION.
-cues epic music-
I present to you, Rangetsu. An experiment in various techniques and structures of gekiga and various other styles of comics using a linear storyline involving a man who fights for the church during the Thirty Years War, until certain circumstances makes him betray his church and become a fugitive. Trapped in Germany with both the church and the locals wanting his head, Sephero Godphrey must survive and understand more about the reoccuring nightmares and hallucinations that he suffers through, and find a way to make penance for his past.
I guess you can say this kind of plot has been done before... but don't you f*cking say it!
The Rangetsu experiment can be seen in the link below
http://www.drunkduck.com/Rangetsu/5326310/
And this is for everything else
http://enkajoutou.weebly.com/
Let me know what you think needs to be worked on, this is kind of like the movie before they add the special effects in and if it has the potential to get anywhere.
-Katsu