Moderators: HollyG, Don Alexander, midgetshrimp
Friskeh Lynx Kitteh
Posts: 15487
Joined: Wed Nov 05, 2008 7:43 am
Location: doing his business in his litterbox. WTF YOU LOOKIN AT?!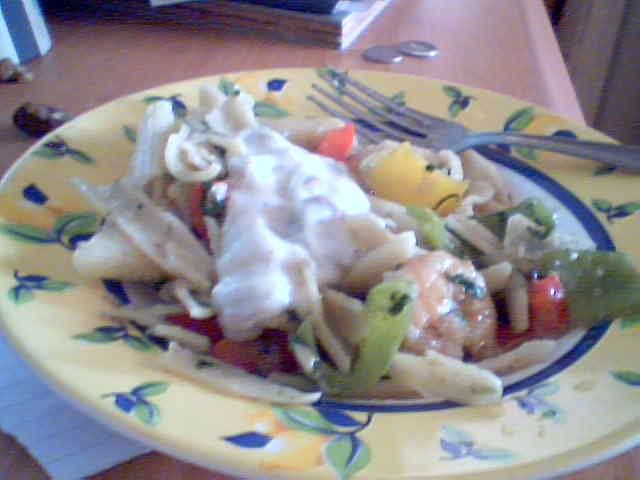 Affro Shaman of the Forum and Deranged Elder Lynx of the Caves. Perpetuater of warm-hearted irrelevance and lynx kitteh of affectionate inflictions
.
http://img.photobucket.com/albums/v205/ ... tenjen.gif

Artemisia wrote:Wait...are we reenacting Ma3 here with ballistic cats?
---
Not a Weirdo
Posts: 12681
Joined: Mon Jul 20, 2009 10:32 pm
Location: LA: Lower Alabama
Contact:
Pistachios <Om nom nom nom> should not <Om nom nom nom> be <Om nom nom nom> sold in <Om nom nom nom> one pound <Om nom nom nom> bags... <Om nom nom nom> <Om nom nom nom> <Om nom nom nom>
"Don't call me a dirty old man.... Cuz I'm not old... I'm of a fine vintage..."
"Get your mind out the gutter... you're crowding me."
---